Be there live!
With us you will achieve a professional
Live streaming for many occasions
Breitenbücher Streaming Service
Your livestreaming partner in the greater Stuttgart area
Live streaming is not just live streaming: starting with a simple video conference to complex transmissions with many participants, on site or connected virtually. From the simplest picture and sound quality to studio lighting and hi-fi sound – the individual requirements for quality are at the beginning of good live stream planning.
That's why our professional service starts with exactly that. Whether private, non-profit or commercial: We will create a scalable offer for you, tailored to your requirements.
NEW: Products for live streamers - the streaming case for ATEM Mini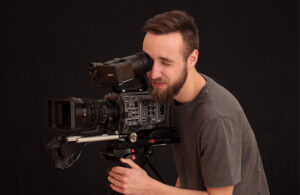 Live streaming services & topics at a glance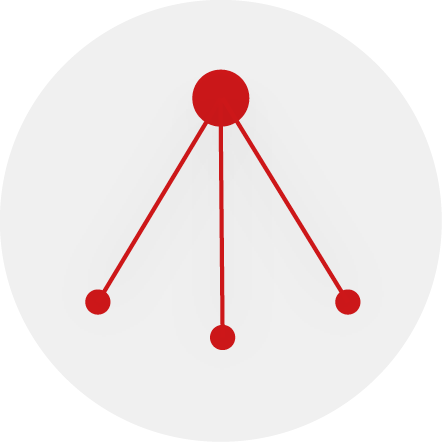 These streams are particularly suitable for large numbers of viewers or when high image and sound quality is required. You alone broadcast directly to the participants, for example on YouTube. Feedback via chat is possible.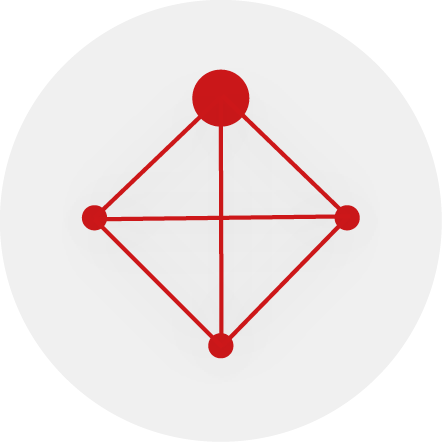 All participants are there live and can interact there, including chat and screen sharing functions. For example with video platforms like ZOOM or MS-Teams.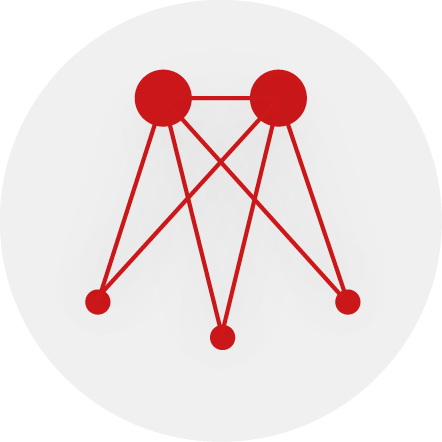 Invited participants who cannot be there will be connected live. The advantages of both options are combined: unidirectional with the integration of bidirectional sub-conferences.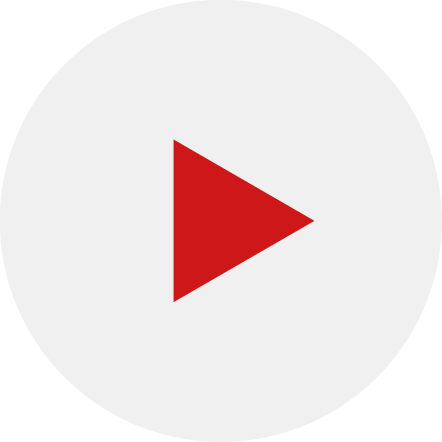 Live is not always the best choice – we also record for you! A better compilation of the event can be generated.